Discover here the latest news about the restoration project of the church of Saint Barbara in Vevey!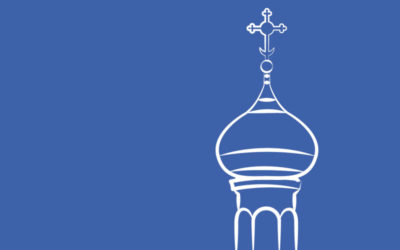 Five years have passed since the restoration of the dome and the facades of the church. Now, six months after the reinstallation of the restored iconostasis and the doubling of downspout capacity to prevent water infiltration, several works still need to be done...
read more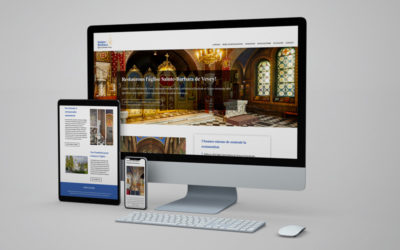 We urgently need to restore the church of St. Barbara in Vevey! This is the appeal sent by this website devoted to the fundraising campaign for the preservation of this heritage. According to the estimates made in the 2019-2020 feasibility studies, the project amounts...
read more